Your company's trusted ICT-partner
Technical solutions for companies of all size.
Partner for over 350 companies from private and corporate sectors.
V

irtual serves, firewalls, switches, routers and WiFi access points
The accessibility and fault tolerance of virtual servers have significantly reduced the number of traditional iron servers. We have implemented several "generational changes" from iron to the virtual world, you can rely on the professionalism of our staff. Data connections and firewalls are our expertise, our services are used by both small and large organizations and even telecom operators in the area.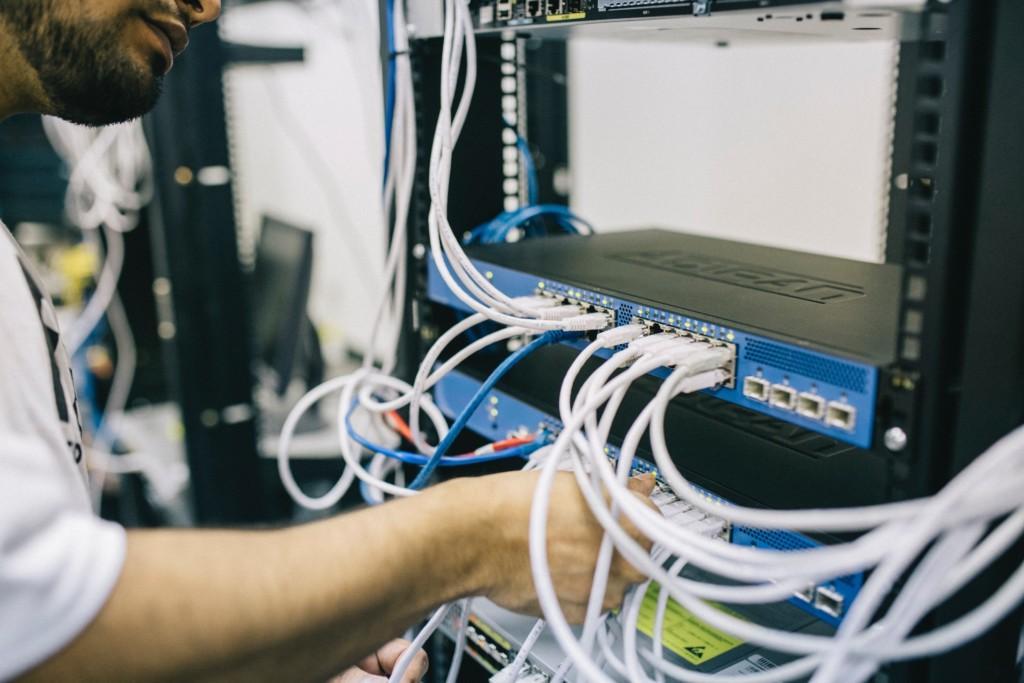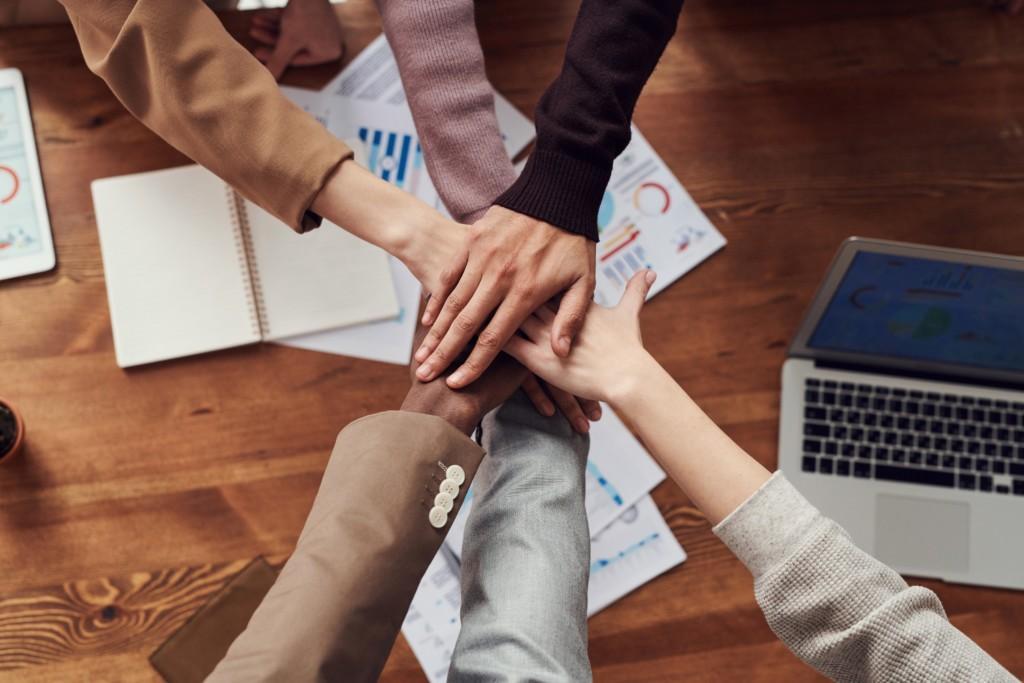 Certified and professional staff
Our highly trained staff will help you in the entire ICT field. Our certifications cover most products from software to hardware vendors, from virtualizations to firewalls. Through our extensive network of partners, we are also able to serve in the fields that are not directly part of our core competence. Our goal is to provide quality IT services to companies of all sizes.
Network implementation, design, support and maintenance
We design and implement all kinds of networks, from small Windows networks on few machines and basic server to large, fault-tolerant solutions and thousands of workstations and dozens of servers. Our expertise also covers building services for Linux networks and servers.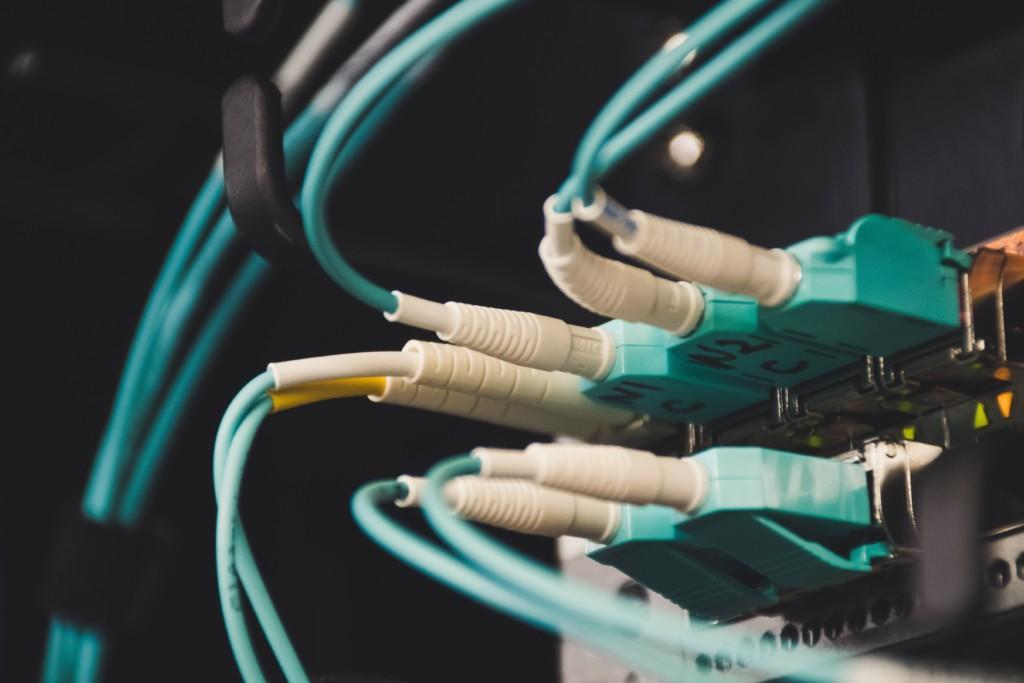 If the IT doesn't work, nothing works
Companies and organizations are increasingly depending on functional it-systems. A single failure may cause significant inconvenience to production, delivery schedules and overall costs. In the worst case a virus or hardware failure can cause irreversible damage that can be difficult and time consuming to recover.